Paula Rea-Johnston
Paula Rea-Johnston has been a powerhouse within the Michigan real estate market for almost 20 years. She grew up in the business and is now an expert herself, having been trained by the best- her mother, Linda Rea. Paula has an impeccable work ethic, a unique approach to listing homes and working with buyers, and comes highly recommended by past clients. She has lived her entire life in the Rochester area and is well acquainted with local businesses. Paula and her husband, Pete, have two boys they love dearly. Her interests include attending church, photography, gardening, supporting local charity events, and exploring unique locations around Michigan with her family. She is known for her high-energy, trustworthiness, and kind heart towards others.
Pete Johnston
Pete Johnston grew up in and around Rochester and Birmingham. He attended Brother Rice High School and Michigan State University. He was a private business owner for years before joining Paula and Linda as Project Manager for the Linda Rea Team. As lead Project Manager, Pete offers our new construction clients 5 STAR service overseeing the complete build of each custom house from start to finish. For several years, Pete has worked along side Linda gleaning wisdom and in-depth experience about both real estate and new construction. He has a perfectionist eye for design and uses this gift to help our clients throughout the home building process. Outside of real estate, Pete enjoys spending time with his family and their dogs, fine dining, and traveling.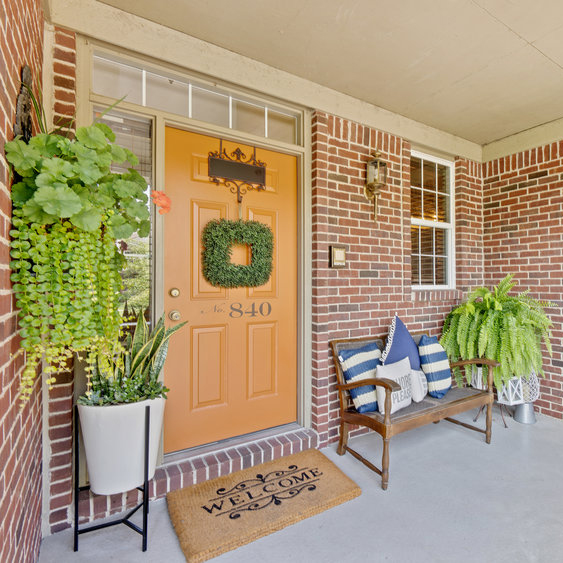 Check Out Our Featured Listings!